Overview
Whether it's for work, school, or entertainment, the Lenovo IdeaPad S145 Laptop from Lenovo has the essentials to support your everyday computing needs. This abyss blue-colored laptop features a 1.8 GHz Intel Core i5-10500h Quad-Core processor with 4GB onboard DDR4 RAM and integrated Intel UHD Graphics to run a variety of applications. Its 15.6″ display supports 1366 x 768 HD resolution for clear images, whether you're working on documents, browsing the internet, or watching videos with the Dolby-enhanced speakers. You can copy photos, videos, and more from the built-in SD card reader to the 1000GB hard disk drive to edit and take with you wherever you go. An external display can be attached to the laptop's HDMI port, and peripherals such as an external storage drive, a keyboard, or mouse may be connected to the computer's USB 2.0 and USB 3.0 Type-A ports. The IdeaPad S145 has an integrated 30Wh lithium-ion battery that's rated to operate for up to six hours between charges. Other features include an 802.11ac Wi-Fi and Bluetooth 4.1 wireless connectivity. The Lenovo IdeaPad S145 also comes with Windows 10 Home 64-bit pre-installed.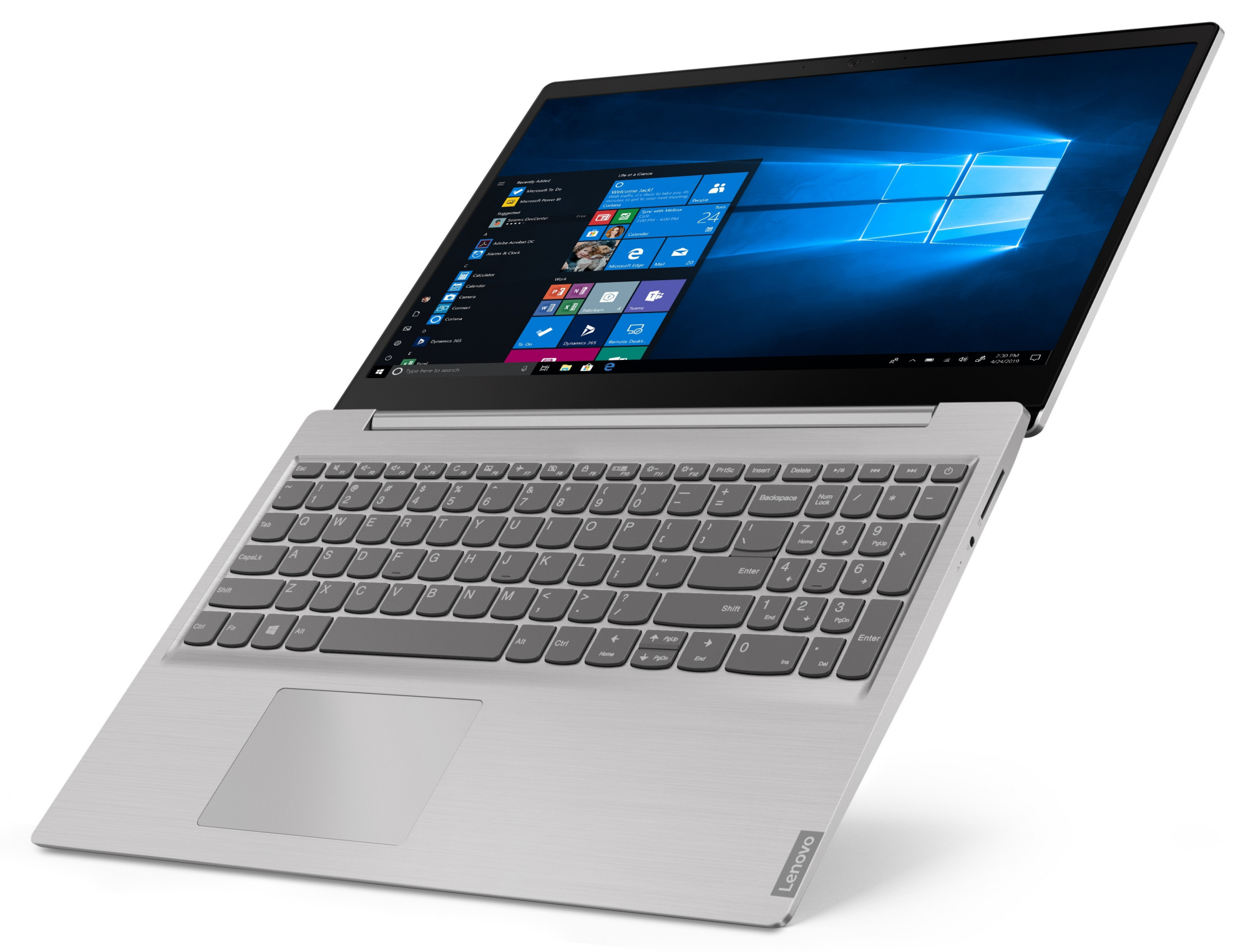 General Specs:
Intel Core i5-10500h
Weight: 1.6kg
Display: 14 Inch Full HD
RAM: 8GB DDR4
Storage capacity: 1TB(1000GB) Sata 7200rpm
15.6″ HD Display
Windows 10 Pro
Order the LENOVO S145 I5 inch Laptop for same day delivery within Nairobi and next day delivery countrywide.